Our aim is to be excellent in service, quality, and value.
We pride ourselves on providing customers with the best office furniture products and services possible.
We use our past experiences and knowledge to enhance future performance.
We truly believe that our customer comes first.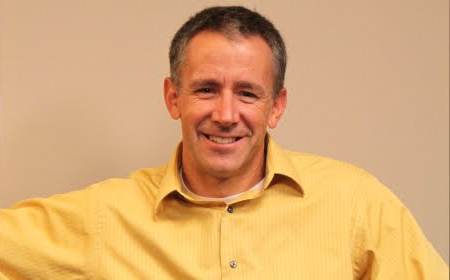 Our president and founder Marc Ries started in the office furniture industry in 1986 and has received factory training from several leading manufacturers. Marc founded Economically Correct on the belief that all business relationships should be grounded in honest client relations, integrity and a superior level of customer care. Economically Correct provides a complete project through our professional sales staff, high-quality products and refurbishing process and professional, experienced installers. We will work hard to make sure you receive the best quality products for your investment as well as excellent services.
Economically Correct Inc. works hard at redefining what people think of the traditional "used office furniture dealership." We don't simply sell used furniture, we strive to understand our customer's needs, goals and long-term plans, then we design a cost-effective furniture solution. The cost of new furniture continues to increase but the costs for high quality used or refurbished furniture have not. We don't just sell used! We like to provide a mix of new, used and refurbished to provide our customers with very attractive solutions for their office furniture needs.